Everyone knows the golden rule right before Christmas – you're not allowed to buy things for yourself. What if someone else knew you wanted that thing, and bought it, wrapped it, and has it sittin' under the tree right now, only to see you saunter in the door wearing said item that was so lovingly and carefully chosen.
But I can't help myself. The sales. Oh Lord, the SALES!  They are just too good to pass up. So here are some of the sales I'm most excited about (check em out!), and some items I'm thinking about wrapping and putting under the tree for myself!
J. Crew – Obvies one of my faves.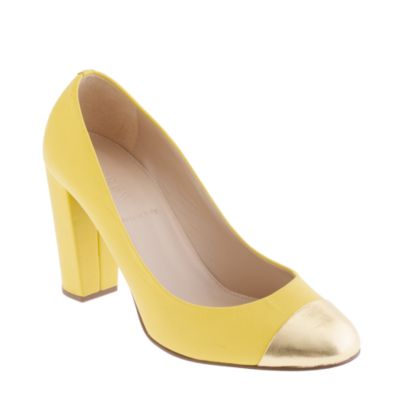 Etta Gold Cap Toe Pump in Brilliant Yellow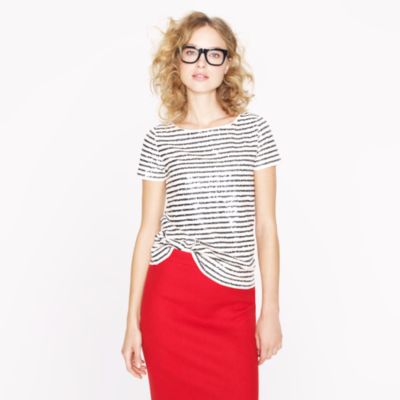 Sequin Stripe Tee in Vintage Champagne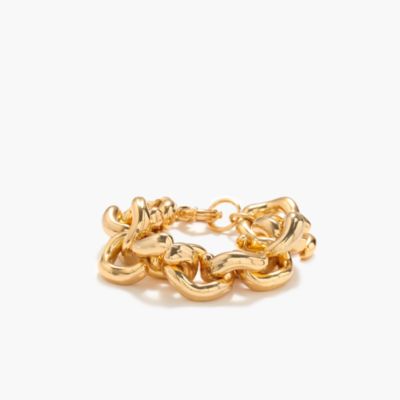 Classic Link Bracelet
Madewell – J. Crew's hip younger sister.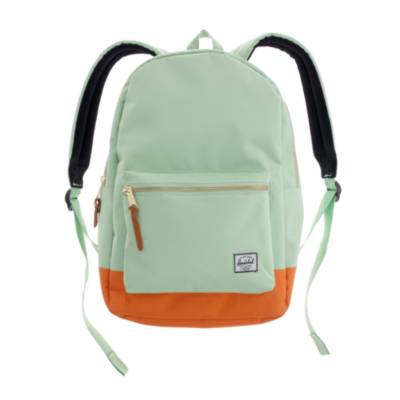 Hershel Supply Co Backpack – There is absolutely no reason for me to require a backpack, but if I did, I'd get this one.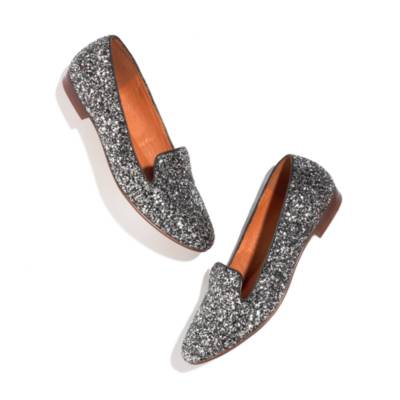 The Teddy Loafer in Glitter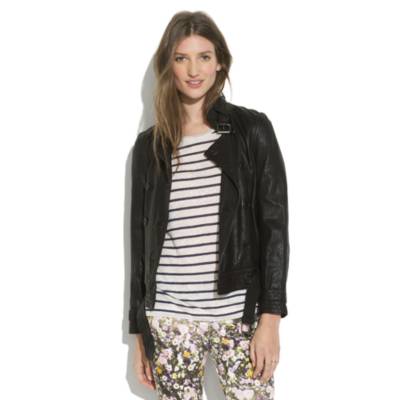 Belted Leather Bomber in True Black
And Just for good measure, here are some other deals you may be interested in checking out…
Anthropologie
Bloomingdales
Piperlime
Neiman Marcus
Alright! Sock it to me – what did I miss? What sales are you rushing to take advantage of?